Real Live Comedians
Since 2013, Real Live Comedians has brought the country's best comics to San Francisco and Sacramento for a thrilling 90 minutes of hot, live stand-up comedian action that will BLOW. YOUR. MIND.
Jason Mack hosts the best comics from TV (Comedy Central, CBS's Late Late Show, Leno, Letterman, Conan), the biggest comedy festivals (SF Sketchfest, Edinburgh, Bridgetown), radio (BBC, KGO, KNBR), and the best local clubs (SJ Improv, Punch Line, Cobb's) and crummy dive bars. Real Live Comedians guarantees that if you don't laugh, you are an idiot.
Upcoming shows: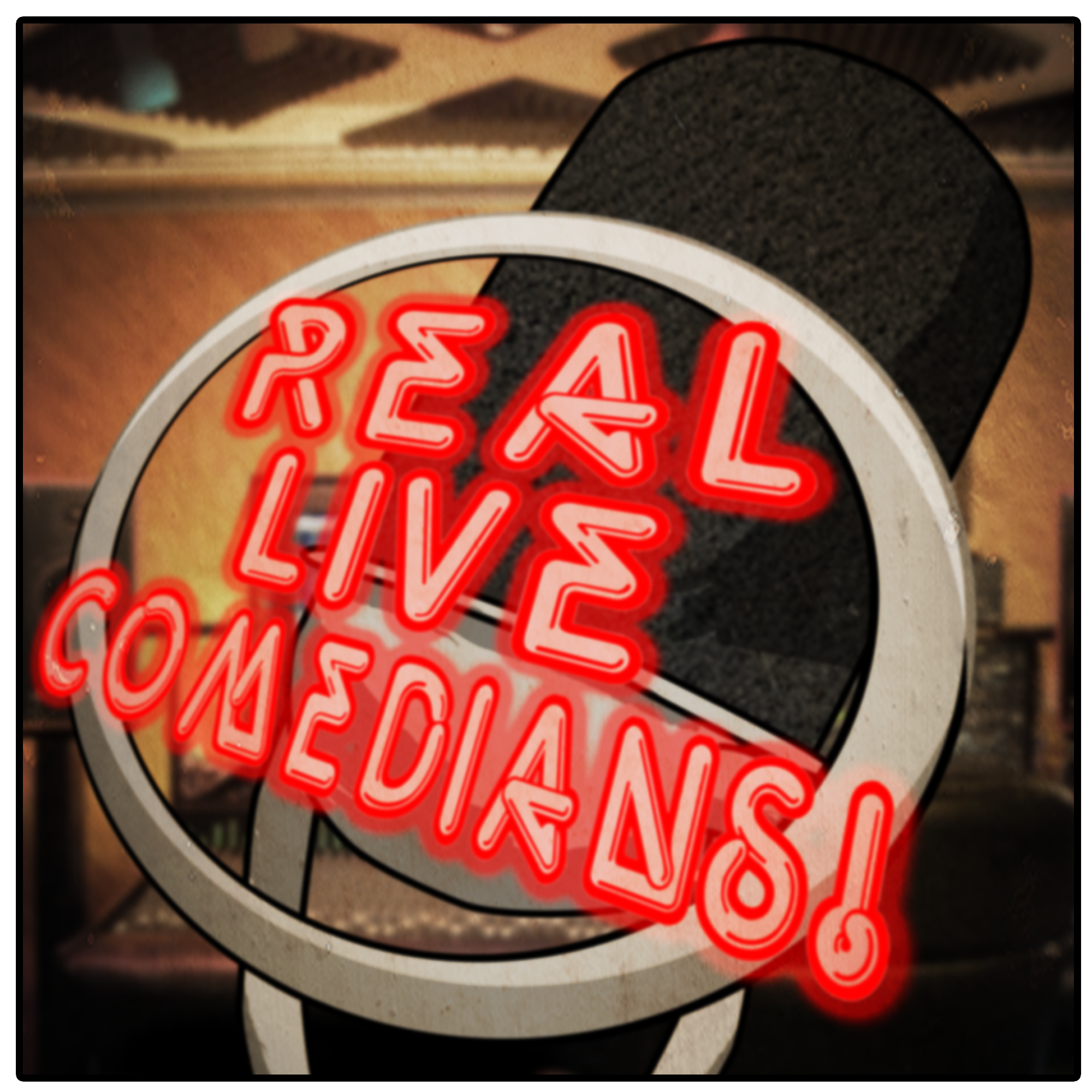 Check us out at our monthly pro showcase at one of SF's major comedy clubs, or Super Happy Fun Time Laughter Hour, our one-hour "mostly-stand-up variety show" at San Francisco's PianoFight.