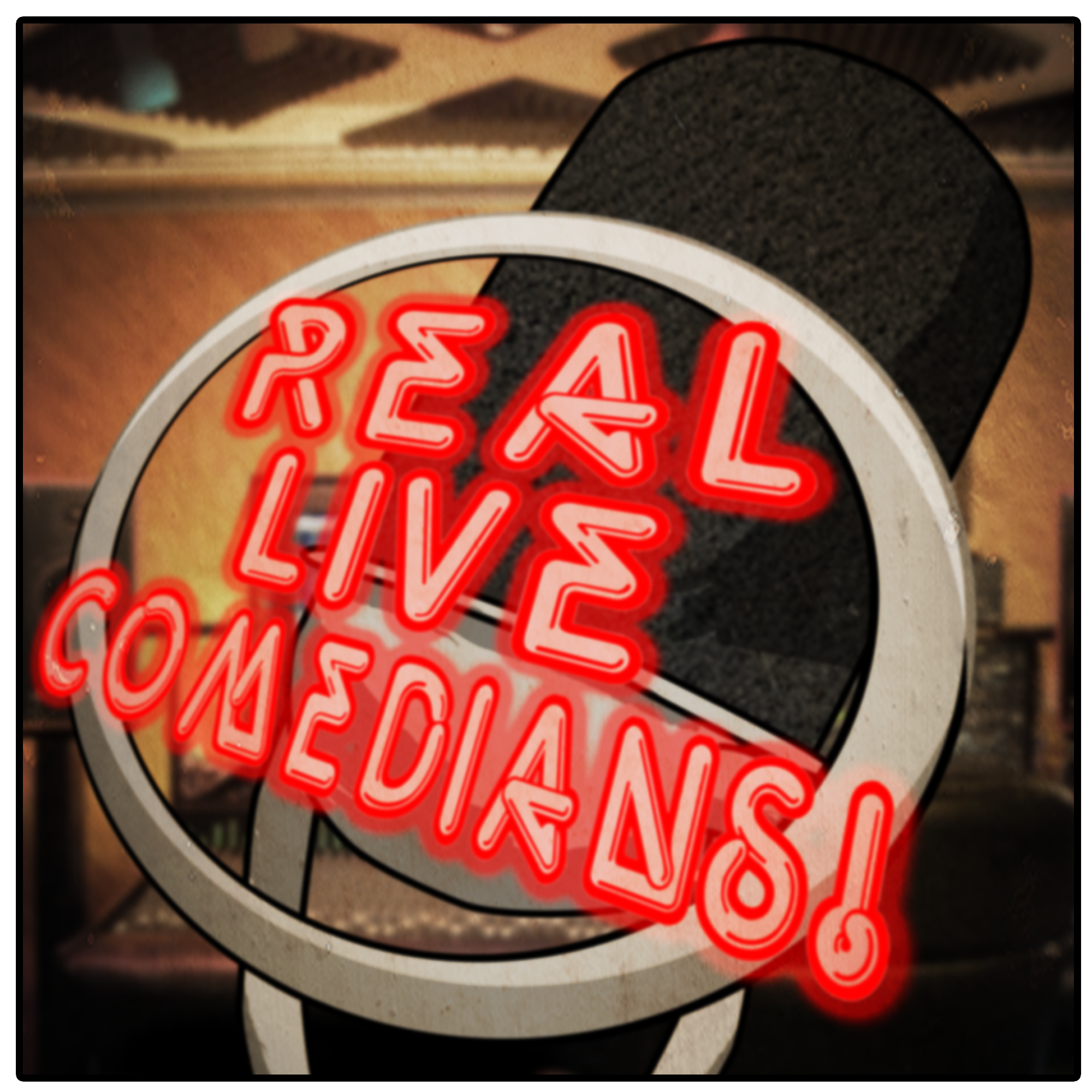 Real Live Comedians
For over 4 years, Real Live Comedians has brought the country's best comics to San Francisco and Sacramento for 90 minutes of hot, live comedian action that will make you wet your pants and then you'll need new pants because the old ones got pee on them
Jason Mack hosts the best local and national talent from TV, festivals, comedy clubs, and crappy dive bars including comics from Comedy Central, SF Sketchfest, the Punch Line, Cobb's and more! We guarantee that if you don't laugh you are an idiot.
Upcoming shows:
Sep 30, 8pm | Blacktop Comedy (Rocklin)
Oct 8, 7pm | Punch Line Sacramento
Oct 13, 10pm | PianoFight (San Francisco)
Oct 24, 8pm | Punch Line San Francisco
Oct 26, 8pm | Laughs Unlimited (Sacramento)
Nov 4, 8pm | Blacktop Comedy (Rocklin)

Meet the Team
Real Live Comedians was founded by Jason Mack in 1967. Since then, RLC has delivered only the finest baked treats to boutique goods stores all over the Pacific Northwest.
Jason Mack
You used to be able to "double the beef" at Wendy's for 89 cents. That really meant "add a patty" to a burger. Jason Mack once bought a Classic Triple and "doubled the beef" for 89 cents. He called it the Classic Sextuple. 6 weeks later, he died of coronary artery disease.
Mark Smalls
Mark Smalls is the co-producer of the San Francisco show.
A Monkey With A Gun
We're happy to announce we've added A Monkey With A Gun to the Real Live Comedians team.