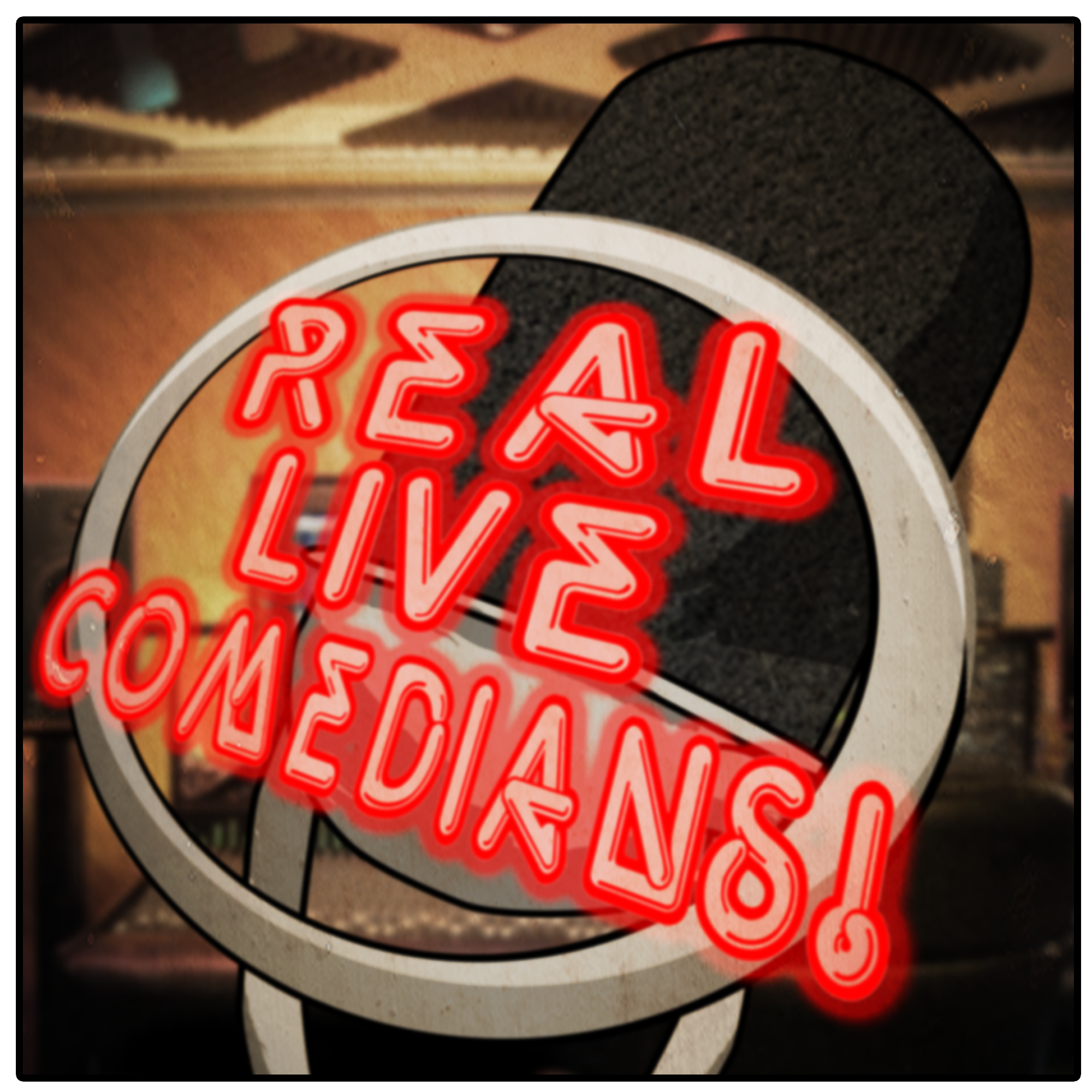 Real Live Comedians
Since 2013, Real Live Comedians has brought the country's best comics to San Francisco and Sacramento for a thrilling 90 minutes of hot, live stand-up comedian action that will BLOW. YOUR. MIND.
Jason Mack hosts the best comics from TV (Comedy Central, CBS's Late Late Show, Leno, Letterman, Conan), the biggest comedy festivals (SF Sketchfest, Edinburgh Festival Fringe, Bridgetown), radio (BBC, KGO, KNBR), and the best local clubs (SJ Improv, Punch Line, Cobb's) and crummy dive bars. Real Live Comedians guarantees that if you don't laugh, you are an idiot.
Upcoming shows: 
Meet the Team
Real Live Comedians was founded by Jason Mack in 1967. Since then, RLC has delivered only the finest baked treats to boutique goods stores all over the Pacific Northwest.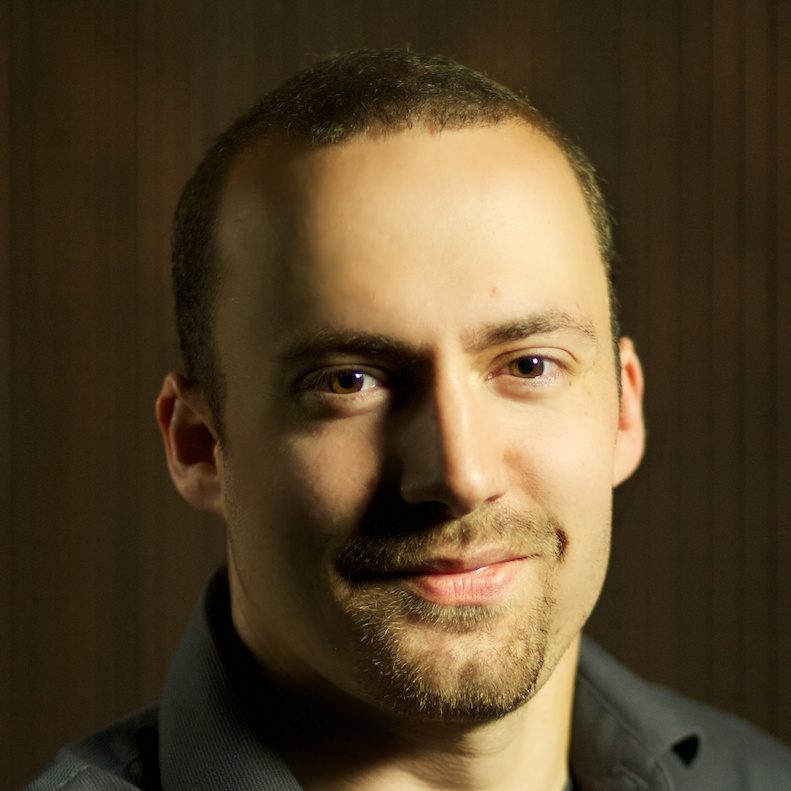 Jason Mack
San Francisco + Sacramento
What can Jason Mack say that wouldn't get him found and hunted down by a hit man sent by Russian arms dealers over a riff that went "too far" in North Beach in October, 2014? Jason founded RLC in 2013. Before that, he did "radar stuff" on a spy plane in the Navy, and he dropped out of college 4 times. He recently stopped eating gluten due to an autoimmune disease.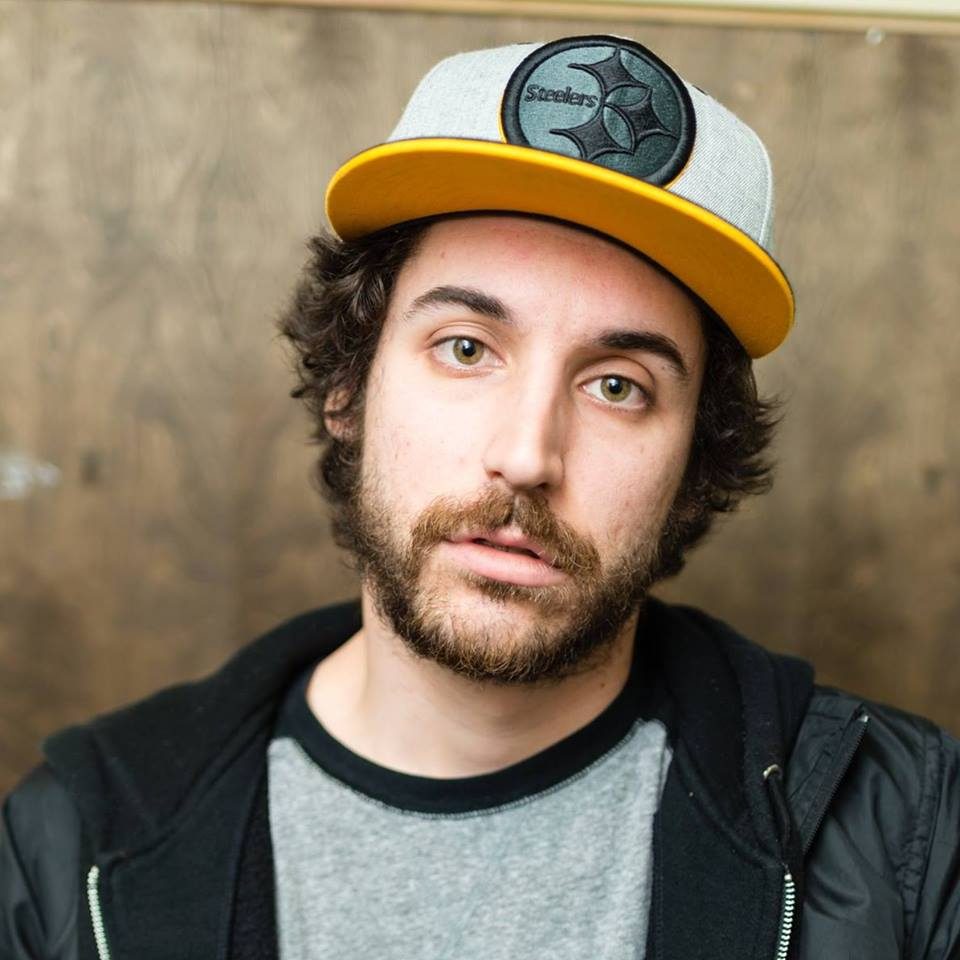 Mark Smalls
Mark Smalls is a stand up comic out of San Francisco. Some wished he was their son. His mother does not. Funny guy though. Biting social commentary and college educated jokes are something that does not describe him. Mark has opened for The Sklar Bros, Ian Bagg and more and was in the 42nd SF International Comedy Competition.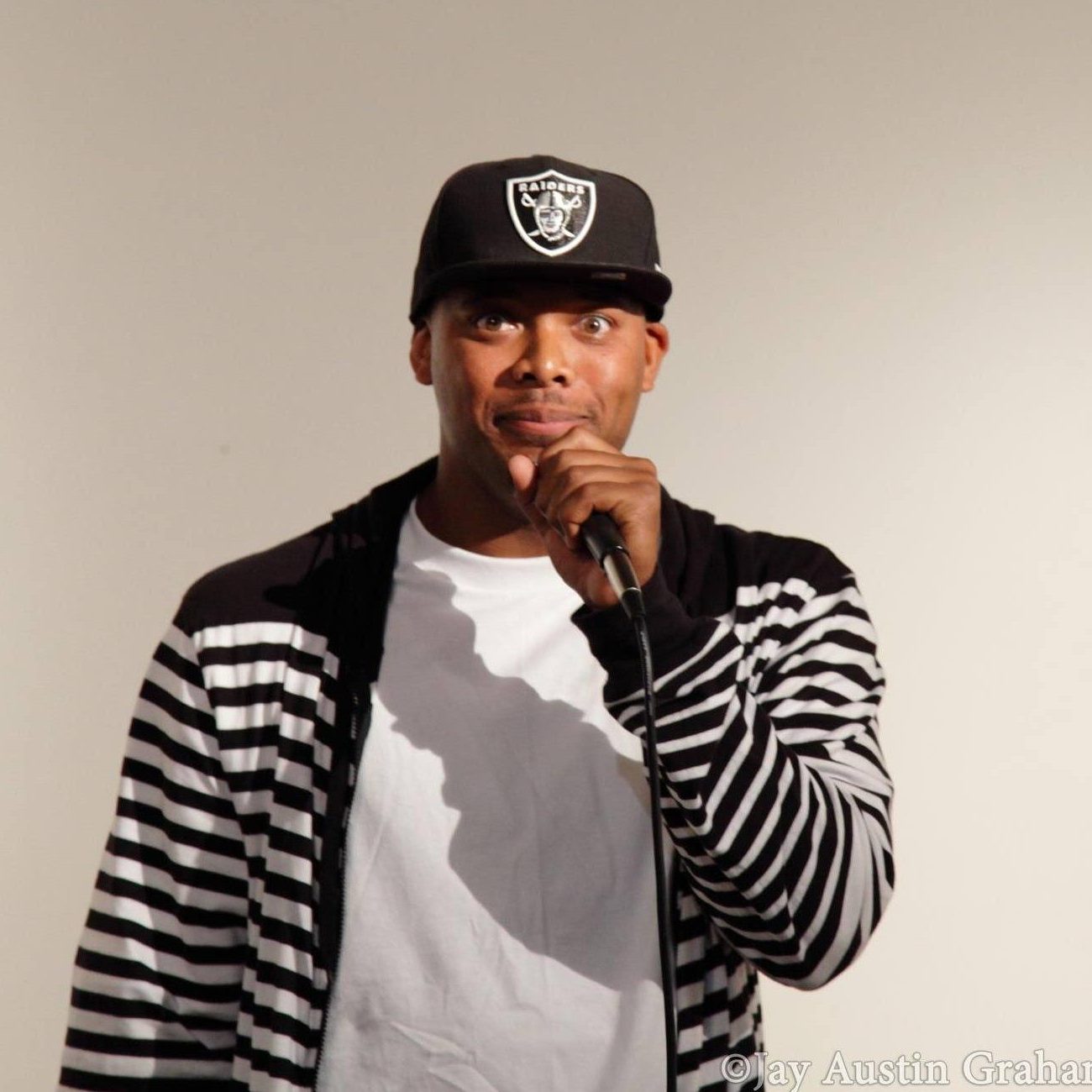 Feel Woods
Feel Woods is not ashamed to admit that he's a stuttering comedian straight out the streets of Oakland, California. His self-deprecating tales of growing up in inner city Oakland have earned him spots as a featured performer in SF Sketchfest and as a regular at the historic 500-seat Great Star Theater in SF's China Town. He's opened for legends like Hannibal Burress and Paul Mooney (3 times; he trades Paul weed for stage time). In addition to Real Live Comedians, he produces #HellaFunny all over the Bay Area.
Trish Pandya
Trish Pandya is the tiniest rising star in the SF Bay Area. Born and raised in San Jose, California, this 5'1 burst of energy is relentless with her opinions about getting older, dating, and being a first generation Indian woman living in between two worlds: reality and her own sense of entitlement. She produces HappyPanda Comedy and Real Live Comedians Presents: Super Happy Fun Time Laughter Hour all over the Bay Area.