Real Live Comedians
Every lineup is different. Comics who have performed on our show have also performed on:
Comedy Central

The Tonight Show with Jay Leno

The Late Show with David Letterman

Conan O'Brien

The Late Late Show with Craig Ferguson
Penn and Teller's Fool Us

Hulu

Netflix

VICELAND

Radio: BBC Radio, KGO 810, KNBR 680, NPR
...and all kinds of other cool stuff!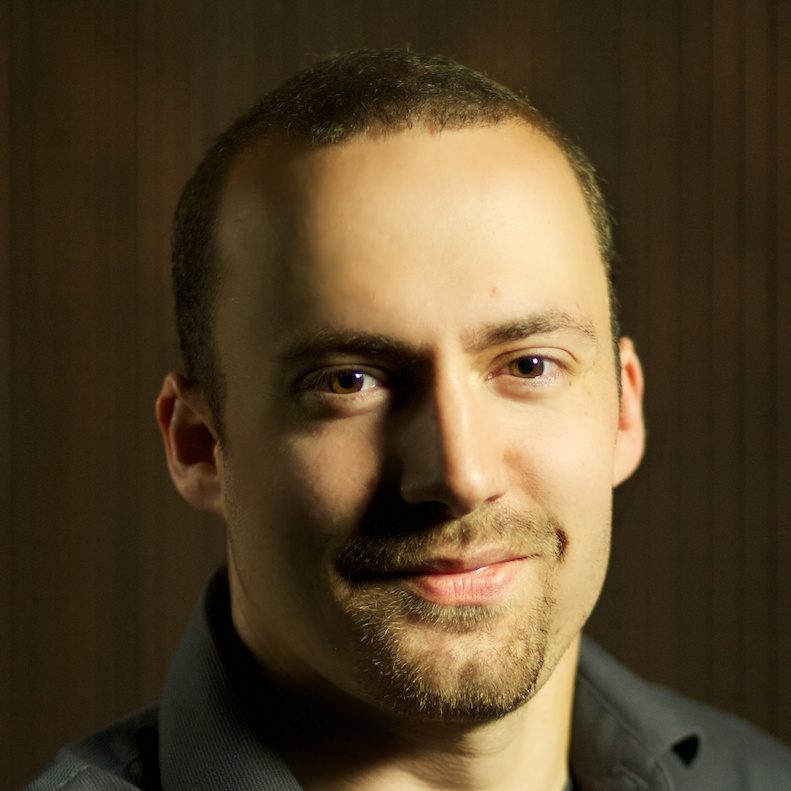 Jason Mack
San Francisco + Sacramento
What can Jason Mack say that wouldn't get him found and hunted down by a hit man sent by Russian arms dealers over a riff that went "too far" in North Beach in October, 2014? Jason founded RLC in 2013. Before that, he did "radar stuff" on a spy plane in the Navy, and he dropped out of college 4 times. He recently stopped eating gluten due to an autoimmune disease.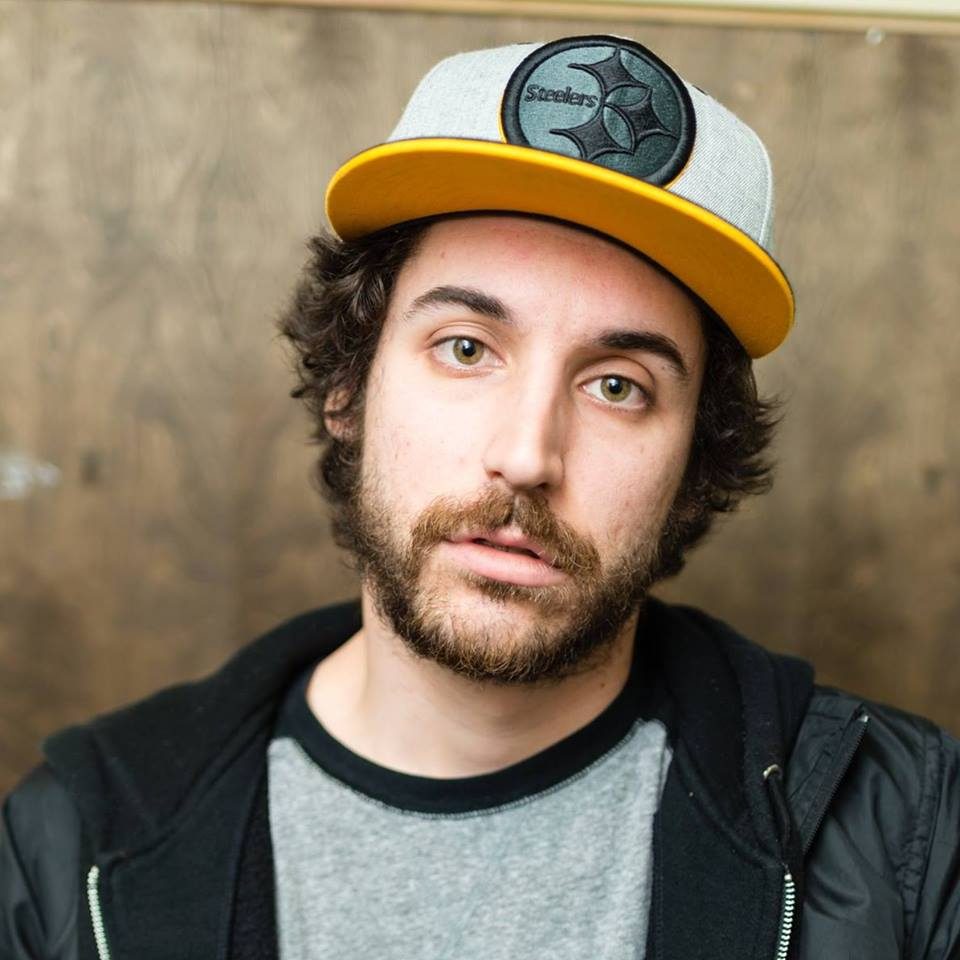 Mark Smalls
Mark Smalls is a stand up comic out of San Francisco. Some wished he was their son. His mother does not. Funny guy though. Biting social commentary and college educated jokes are something that does not describe him. Mark has opened for The Sklar Bros, Ian Bagg and more and was in the 42nd SF International Comedy Competition.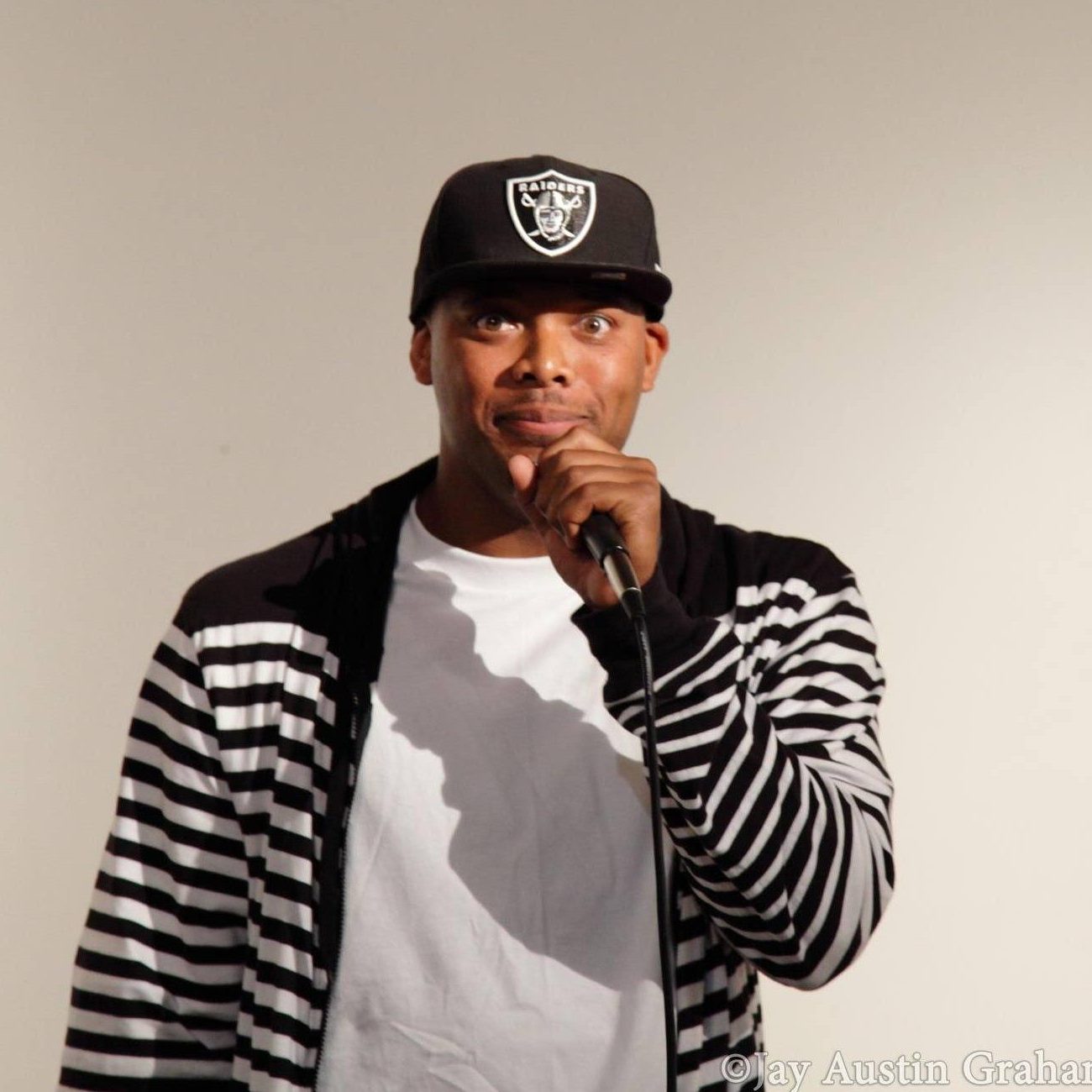 Feel Woods
Feel Woods is not ashamed to admit that he's a stuttering comedian straight out the streets of Oakland, California. His self-deprecating tales of growing up in inner city Oakland have earned him spots as a featured performer in SF Sketchfest and as a regular at the historic 500-seat Great Star Theater in SF's China Town. He's opened for legends like Hannibal Burress and Paul Mooney (3 times; he trades Paul weed for stage time). In addition to Real Live Comedians, he produces #HellaFunny all over the Bay Area.